WCAG AA ACCESSIBILITY VALIDATION
OSM provides checks and updates to your site when making it accessible to all.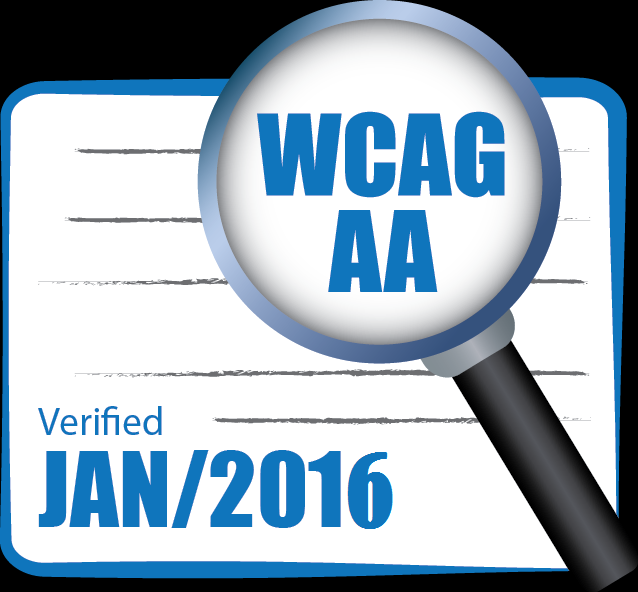 The standards set by the WCAG AA makes web accessible to all. This includes those with disabilities including visual, physical, auditory, cognitive, learning, language or neurological. Those with disabilities will face the difficulties of navigating and understanding a site if it is not up to par according to the WCAG AA. Altering your site to meet these standards allows everyone to explore Online without struggle or missing vital information.
At
OSM Networks, our services offer a comprehensive view on how your site can be altered to meet these standards. We can guarantee that the standards of the WCAG AA will be achieved as we dive into your site and provide the tools to make it accessible. Our accessibility checker will highlight the various aspects of a site which need to be updated. This may include aspects such as "alt" tags, template design, colour contrast, and so forth. With these listed issues, we are able to update your site and make necessary revisions. This includes any known or likely issues. You have no need to worry that your site meets the WCAG AA standards, as we take it under our wing.
ONE TIME CHECK:
Even one look at your sites accessibility can bring various issues to light. We give you the option...
READ MORE
QUARTERLY CHECK:
A deep look into a web-page and its materials is an essential step towards making it fully accessible. Our new quarterly WCAG AA validation checker... READ MORE
YEARLY CHECK:
With the yearly checker, you have the opportunity to update your site with any major and necessary changes...
READ MORE